Conference Programme

There will be two and a half days of regular 35 minute talks (25 minutes presentation, 10 minutes Q&A) beginning on Friday morning and ending Sunday lunchtime. This will facilitate delegates' transfer to Copenhagen for the MT Summit.

Each talk will be a plenary talk, with no parallel sessions, as is typical at TMI. We will also have a poster and demonstration session.

The list of accepted papers is now available, as is the schedule.

Invited Talks

There will be two invited talks, one by Hermann Ney, entitled Statistical MT from TMI-1988 to TMI-2007: What Has Happened?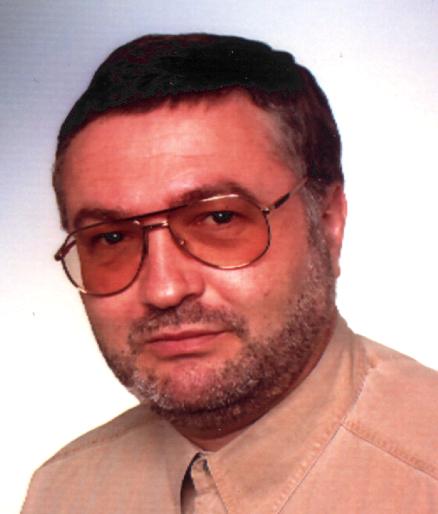 and the other by Anna Sågvall Hein, on Rule-based and Statistical Machine Translation with a Focus on Swedish.
Panel Session

There will also be a panel session chaired by Steven Krauwer entitled Is MT in Crisis? This promises to be both fun and informative.